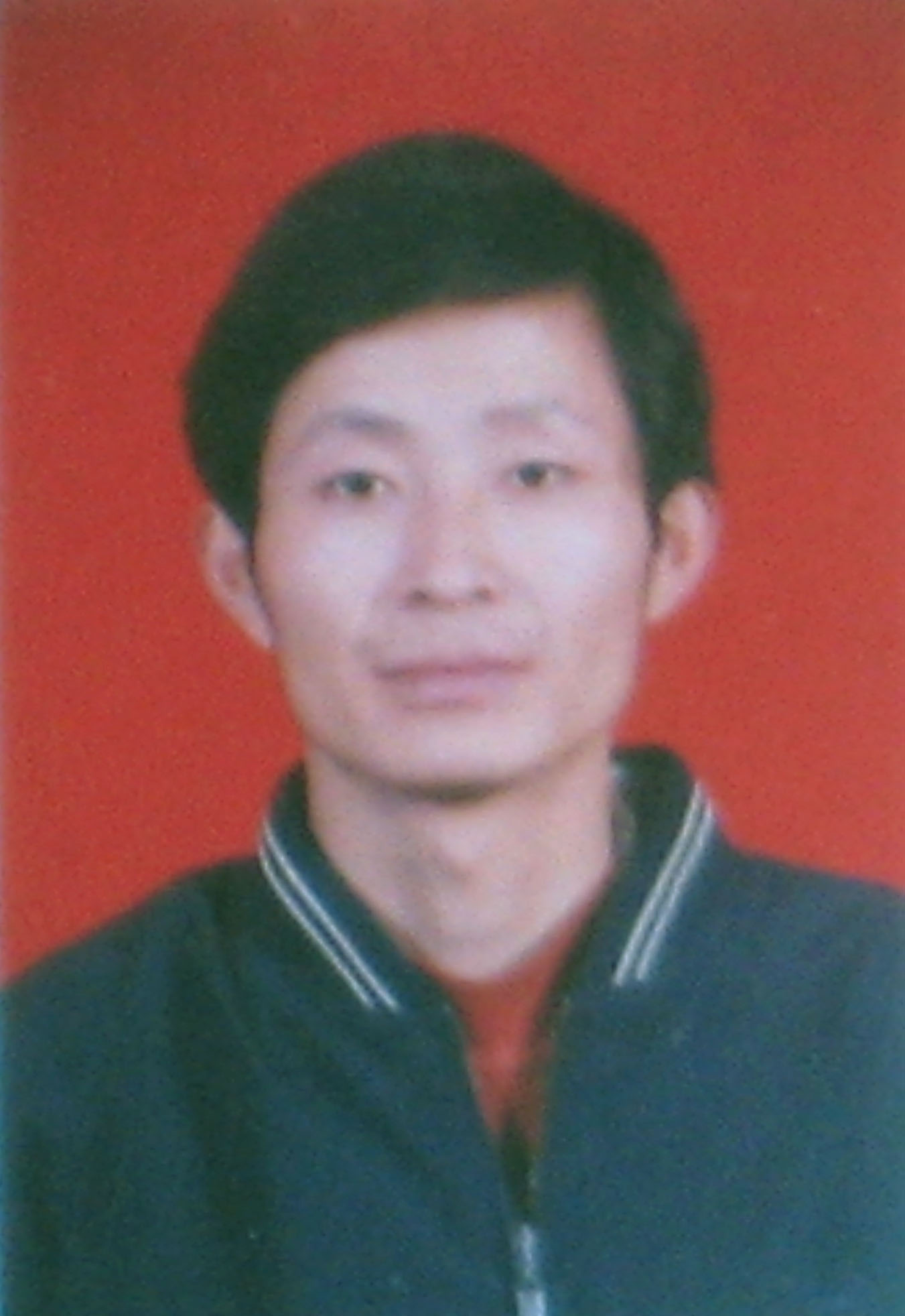 Basic Information
  Zhang Manrang , male, birth date of September 15, 1969, birth place of Wugong, Shaaxi, associate professor, Ph.D., advisor for pomology graduate candidates. He got his bachelor degree from Northwest Agriculture College in 1992, his MS degree from Northwest Agriculture University in 1999, and Ph.D. from Northwest A&F University in 2013.
  Research Focus
  My research is focused on Apple cultivation, apple pest control, and peach breeding and cultivation.
  Honors and Awards
  Award by the people's Government of Shaanxi Province for the progress of science and technology in 2007, 2010 and 2012. He released peach varieties, "Qinguang No 5".
  Selected Publications
  1. Xiangling Fang1*, Manrang Zhang2*, Qian Tang1, Yonghong Wang1,3 & Xing Zhang1,3. Inhibitory effect of Xenorhabdus nematophila TB on plant pathogens Phytophthora capsici and Botrytis cinerea in vitro and in planta. SCIENTIFIC REPORTS,2014,08
  2. Yang Weiwei, Cheng Xilong, Liu Hangkong, YANG Wei-wei, CHEN Xi-long, LIU Hang-kong, ZHANG Man-rang, ZHANG Dong, HAN Ming-yu . Three-Dimensional Simulation of Canopy Structure and Light Interception for Tall Spindle Shape of Spur'Fuji' Apple with Dwarf Interstock. Scientia Agricultura Sinica, 2014, (23)
  3. Yue Hai-ying, HAN Ming-yu, ZHANG Man-rang, TIAN Yu-ming. Factors affecting regeneration from hypocotyls of nectarine. Journal of Norwest A & F University(Nat, SCI.Ed), 2007,35, (11)
  4. WANG An-zhu,HAN Ming-yu*,TIAN Yu-ming,ZHAO Cai-ping,ZHANG Man-rang,LIU Hang-kong,and WANG Shu-li. A New Early Ripening Sweet Nectarine Cultivar 'Qinguang 3'。 Acta Horticulturae Sinica 2015,42 (1)
  5. Han Mingyu, Zhang Manrang, Tian Yuming. Effect of plant hormones on seed dormancy and seedling growth of stone fruit. Acta Bot Boreal Occident, Sin. 2002, 22, (6)。
  6. Zhang Manrang, Han Mingyu, Li Bingzhi. Experiment of Japanese Sex Pheromones on the Control Apple Pests. CHINESE AGRICULTURAL SCIENCE BULLETIN. 2005,21(8)。
  7. AN Derong, Zhang Manrang, Wei Ningsheng. Main factors and model foe forecasting of tobacoo virus diseases transmitted by Aphids. ACTA PHYTOPHYLACICA SINICA, 2001, 28,(3)
  Contact Information
  Post Address: Horticulture College, Northwest A&F University, 3 Taicheng Rd., Yangling, Shaanxi 712100, China
  Tel: 029-87082613 13363903687
  E-mail: mrz@nwsuaf.edu.cn